News Production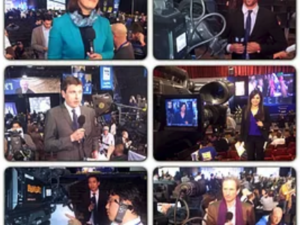 From pre-production planning to studio interviews, editing, location scouting, ENG crews and equipment, outside broadcasting and satellite transmission, JCSNPF has everything you could want rolled into one comprehensive package. We offer :
​World-class technical expertise including the ability to broadcast large quantities of material around the world at short notice.
One-stop shopping for all your technical and logistical needs from the minute you arrive through to uplinking the finished article to your home base.
Flexibility even when your needs change at the last minute, we're experts at juggling to meeting tight deadlines.
Communication and Production Centers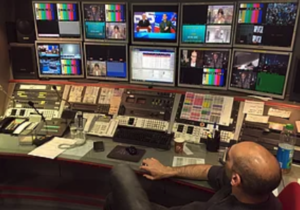 JCS operates on a 24/7 basis, providing its clients with a full and up-to-date range of broadcast-quality television and communication facilities. Our facilities include TV studios fully equipped for live and/or recorded broadcasts; satellite communication facilities; Playout/Transmission Rooms, FTP, ENG and EFB equipment; fully equipped integrated editing suites; MCR, CAR, and VTR Rooms - all under one roof.​
JCS offers its clients satellite uplinking and downlinking services under a special license granted by the Israel Ministry of Communications and transmission facilities utilizing the latest fiber optic technologies utilizing multiple broadband technologies.
Content Production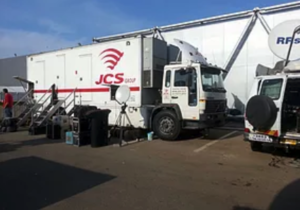 With over 30 years experience in high quality content production from news report, daily magazines, TV series and feature films, live televised satellite events ; JCS stands at the front of the content production arena, providing it's customer state of the art facilities, manpower and creative.