About JCS International
JCS International is a global media company headquartered in New York City. JCSI provides a wide range of services, from strategic communications and public relations to content creation to policy research and advocacy. JCS International is committed to delivering measurable results and has a proven track-record working with high-profile, prestigious clients and organizations.
Our professionals are sophisticated and adaptable. We are well-positioned to leverage the changing media landscape to help our clients achieve their goals.
Internship Opportunities in Law & Business
Come work with us!
Empowering influencers to broaden their public profile

Leveraging the intersection of business, diplomacy and media

Harnessing the talents of a diverse, experienced, and highly credentialed team

Client-centered approach
Mission Statement
JCS International believes in the power of media to shape public discourse and help our clients achieve their goals.
JCSI is deeply committed to projects that make the world more peaceful and secure.
In everything we do, JCSI values excellence, innovation, and adhering to the highest ethical standards.
Leadership Team
JCS International's principals have held leading positions in business, journalism, media production, politics, and philanthropy—and we draw upon a best-in-class network of affiliated advisers in New York, Israel, and Washington, D.C.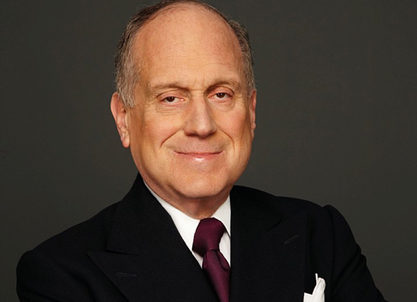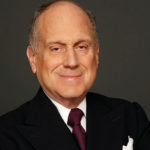 Owner
Ronald S. Lauder
Ronald S. Lauder is a longtime media investor, international philanthropist, noted art collector, and a foremost leader of Jewish causes.…
Owner
Ronald S. Lauder
Ronald S. Lauder is a longtime media investor, international philanthropist, noted art collector, and a foremost leader of Jewish causes.…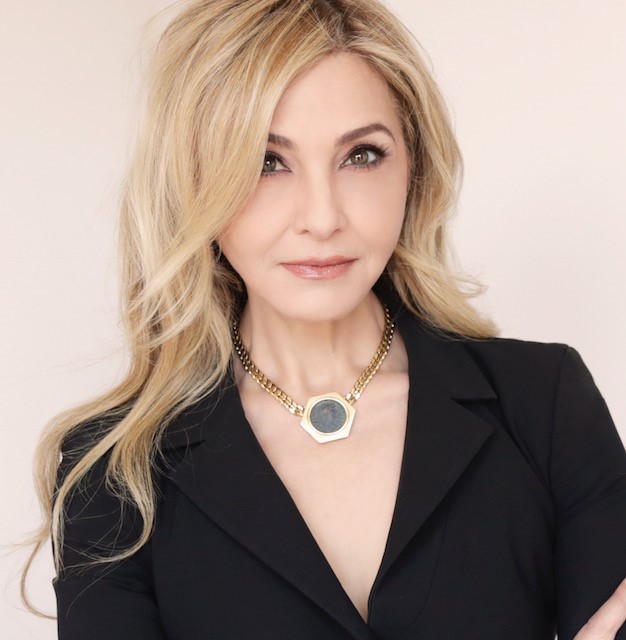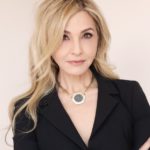 JCS International President ​
Michal Grayevsky
Michal Grayevsky is a well known senior media executive, communications strategist, and former investigative reporter with over 30 years of…
JCS International President ​
Michal Grayevsky
Michal Grayevsky is a well known senior media executive, communications strategist, and former investigative reporter with over 30 years of…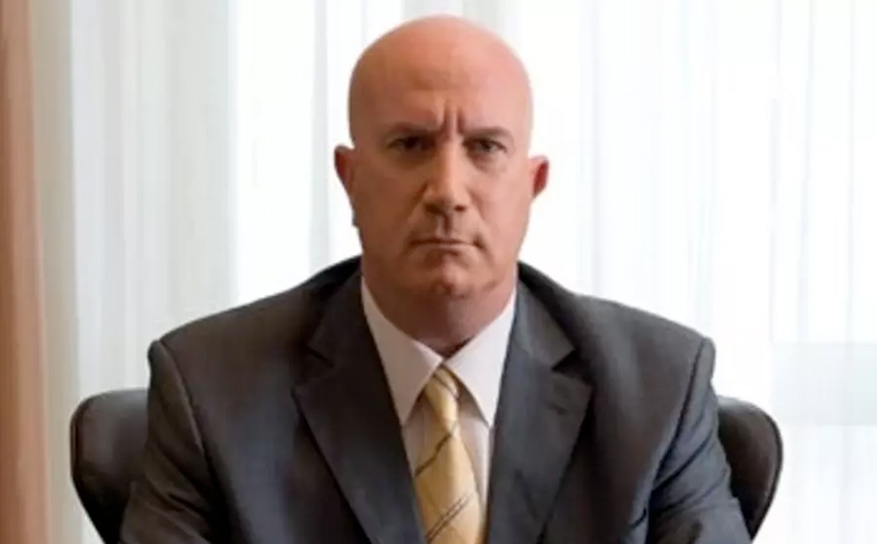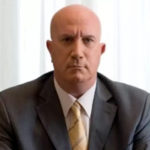 Chairman of the Board
Avi Balashnikov
Mr. Balashnikov has been involved in the civil service since early 1990s for nearly 20 years holding top executive positions…
Chairman of the Board
Avi Balashnikov
Mr. Balashnikov has been involved in the civil service since early 1990s for nearly 20 years holding top executive positions…