Mr.  Rapoport  has been a TV News producer since 1980 working for major U.S.  Television Networks' news organizations:  ABC News & NBC News.
​Mr. Rapoport is a recipient of two times American EMMY Award for producing TV reports, one with ABC News 20/20 and the other one with NBC News Nightly News with Tom Brokaw. Investigative Reporting segment
​Mr. Rapoport has been with JCS since 1994 first as a VP News and since 2010 he has been the company's CEO.
Mr. Rapoport holds a B.F.A in Film & Television, and a M.Sc. degree from Syracuse University, Syracuse NY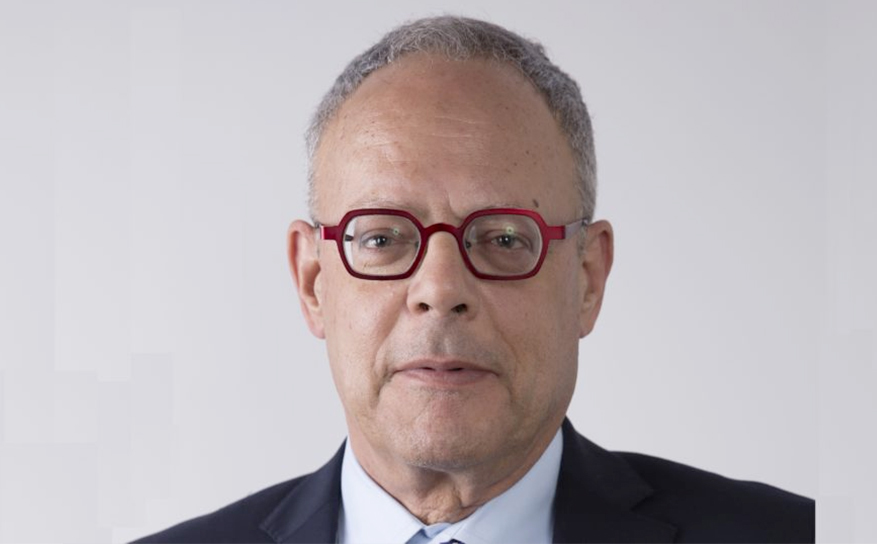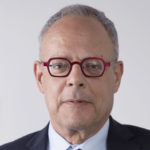 JCS C.E.O
Hanani Rapoport
Mr.  Rapoport  has been a TV News producer since 1980 working for major U.S.  Television Networks' news organizations:  ABC News…
JCS C.E.O
Hanani Rapoport
Mr.  Rapoport  has been a TV News producer since 1980 working for major U.S.  Television Networks' news organizations:  ABC News…